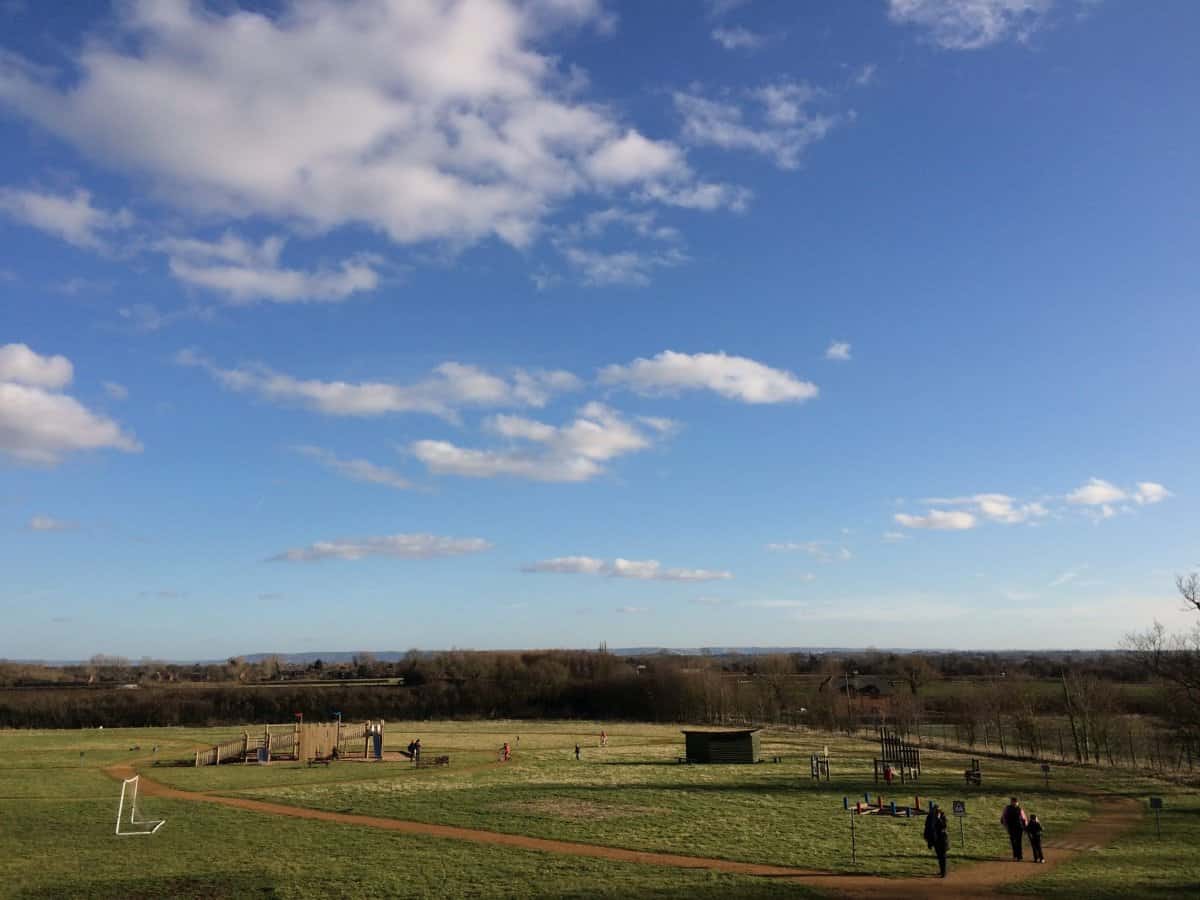 Disability Water Day
Currently the outdoor space, park, zipwire, sandpit, climbing wall, bikes, sports, golf and foot-golf are all open. However the indoor areas remain closed. The accessible toilets and take-away café service are also open. Additional activities on this day are:
Prepare to get drenched! While the indoor areas of Thomley remain closed, we bring you a super soaking of outdoor fun. Bring towels, swimming costumes, sun cream, and a change of clothes. As always at the end we will have a huge water battle!
 All equipment is provided by Thomley