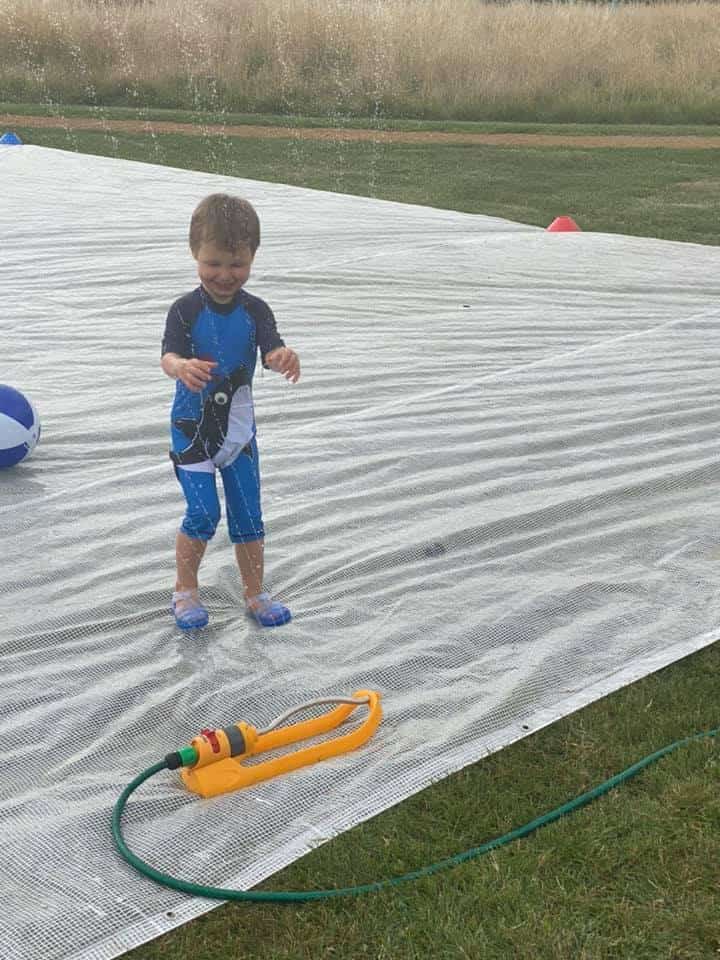 Disability Water Day
Prepare to get drenched! While the indoor areas of Thomley remain closed, we bring you a super soaking of outdoor fun. Bring towels, swimming costumes, sun cream, and a change of clothes. As always at the end we will have a huge water battle!
All equipment is provided by Thomley
All areas on site are now open. The café will continue to operate as a takeaway service. You may sit in the pavilion but will need to book a table at reception. Please be sure to follow all Covid guidelines when on site and come prepared to use the Government track and trace system.
The Day Ticket ticket sales has ended!