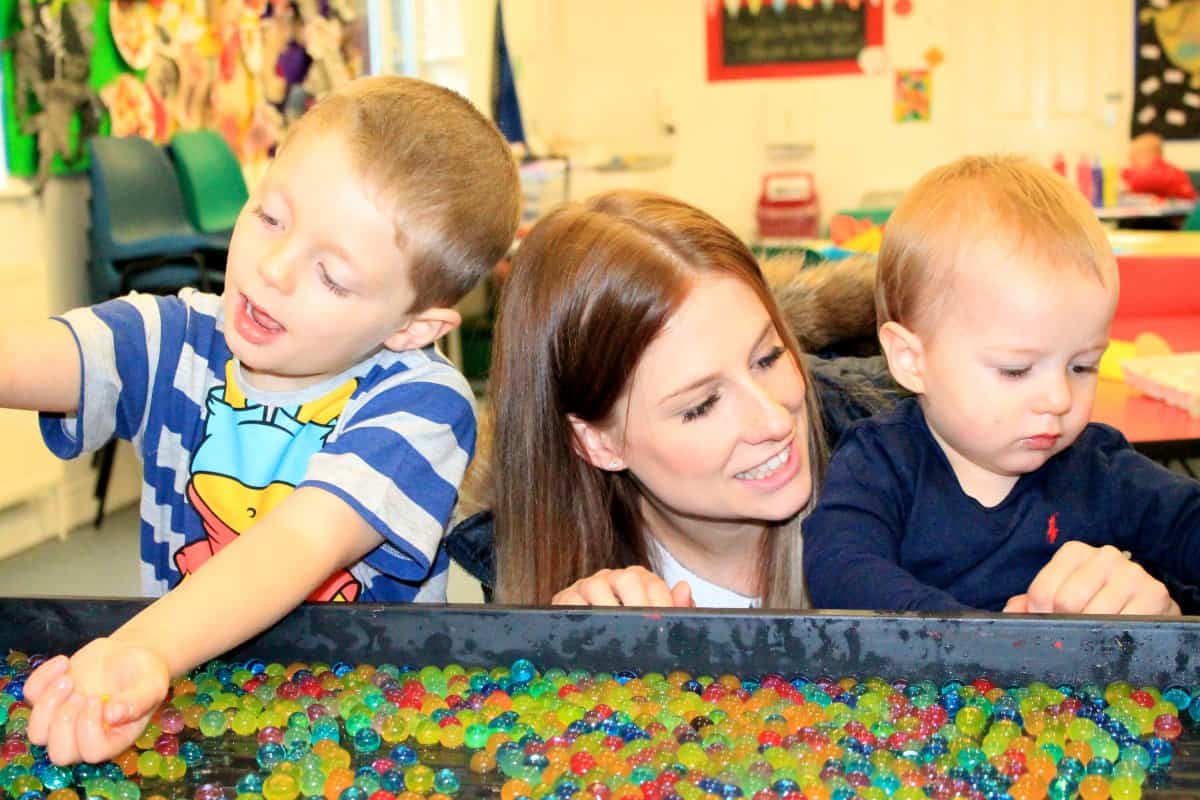 Disability Quiet Day
Theme: Recycling
Physical:
Table tennis at 1pm
Silent disco at 2pm
Workshop:
Cooking 'Rocky Road' at 11am
Art: Puzzle piece tree art, egg carton masks and DIY paint brushes
All areas on site are now open, with exception of the pavilion building. The cafe will continue to operate as a takeaway service. Please be sure to follow all Covid guidelines when on site and come prepared to use the Government track and trace system.
The Day Ticket ticket sales has ended!