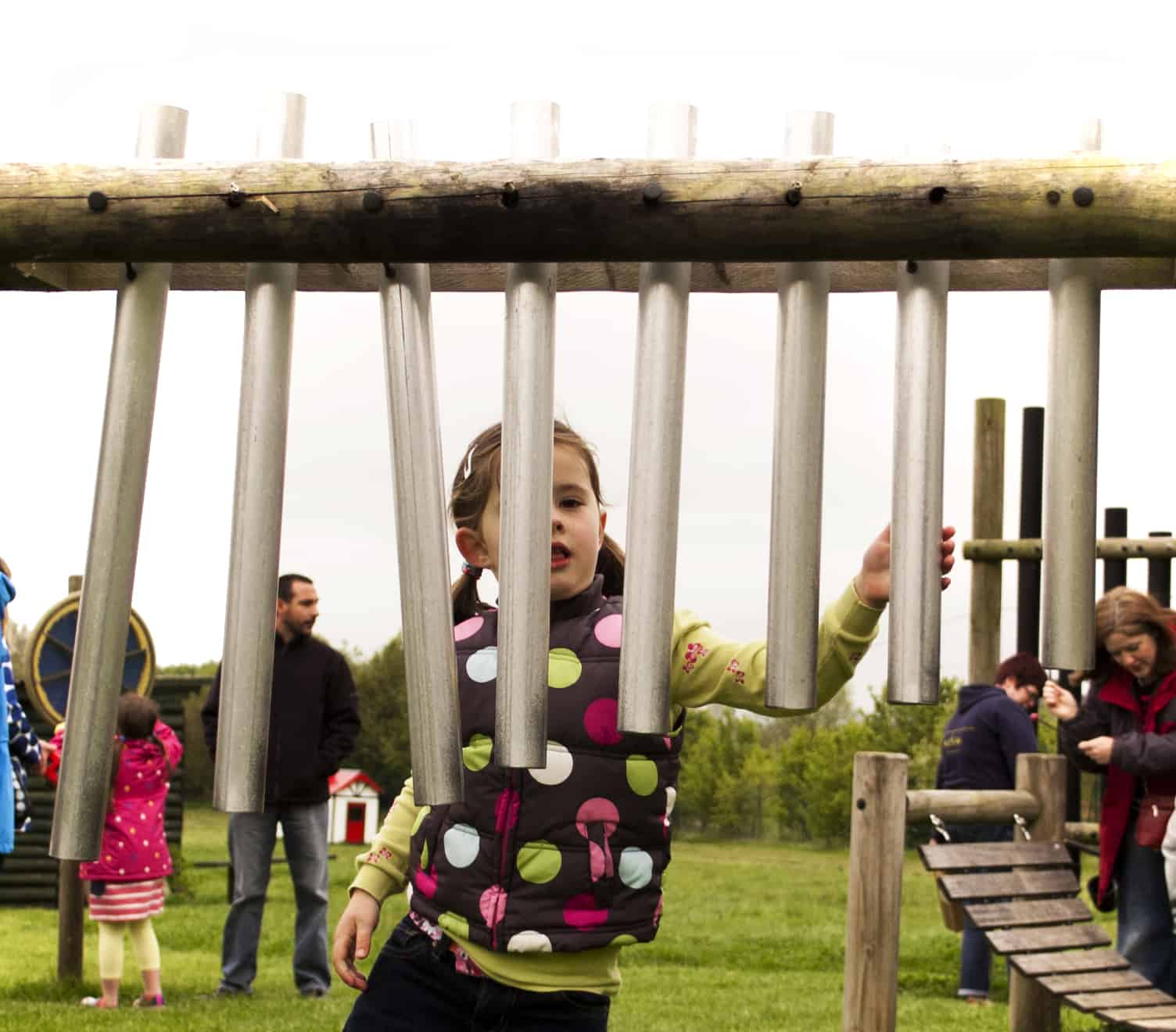 Disability Family Day
Theme: Forest fun senses
Music with Ella at 11:30am
Physical: 10am-2pm Bouncy Castle (weather dependent)
1pm tennis
Workshops:
11am Tie dye (bring your own top)
Sensory: Pinecone and stick soup
Art:  Nature sensory bottles
All areas on site are now open. The cafe will continue to operate as a takeaway service. You may sit in the pavilion but will need to book a table at reception. Please be sure to follow all Covid guidelines when on site and come prepared to use the Government track and trace system.