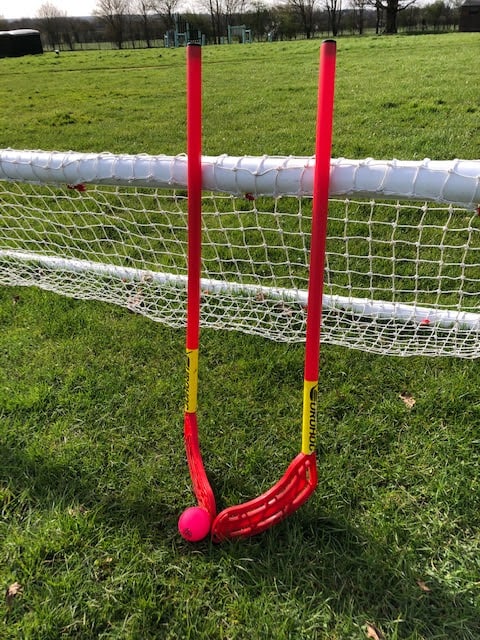 Disability Family Day
Theme: Senses
Physical:
Archery 1pm
Bouncy castle 11am-2pm
Hockey 10:30am
Workshops:
Glitter tattoo 2pm
Pimped popcorn 11am
Sensory: Shaving foam blocks
WORKSHOP:
Sarah's Adventures in Science!
Sarah will be making 'Fabulous Flyers' in this exciting science workshop.
Art: Mr potato head spinner game, spice paints and lemon scented play dough
All areas on site are now open. The cafe will continue to operate as a takeaway service. You may sit in the pavilion but will need to book a table at reception. Please be sure to follow all Covid guidelines when on site and come prepared to use the Government track and trace system.
The Day Ticket ticket sales has ended!