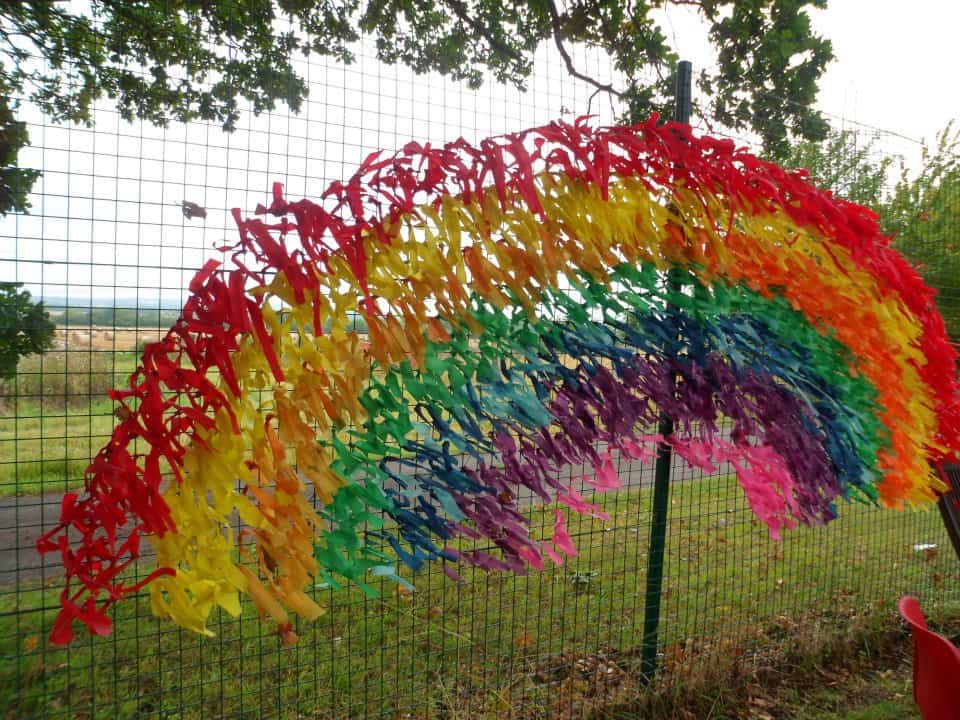 Disability Family Day
Theme:  Science
Workshop:
Nature collage at 10.30am
Rainbow experiments at 2pm
Physical:
Skittles at 1:30pm
Bug hunt with at 11am
Please be aware that our indoor areas remain closed due to Government guidance, with exception of the toilets and sensory rooms. All outdoor areas are open and the cafe will operate as a takeaway service. Please be sure to follow all Covid guidelines when on site and come prepared to use the Government track and trace system.