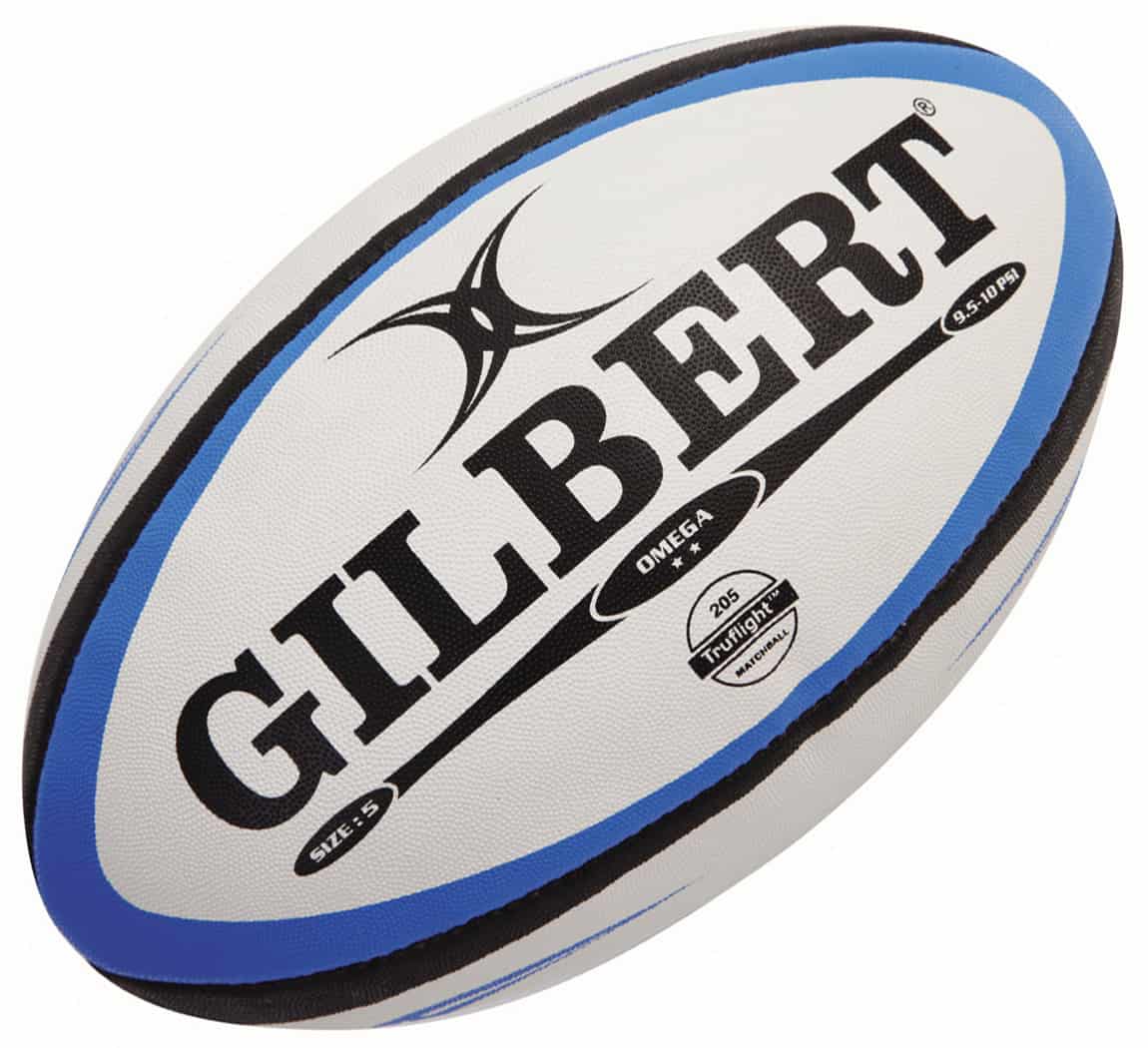 Disability Family Day
Currently the outdoor space, park, zipwire, sandpit, climbing wall, bikes, sports, golf and foot-golf are all open. Some indoor areas, such as the pavilion, games room, art room, music room have now opened. Teenagers can also use the pool room and teenage den. Anyone can also book either of our sensory rooms. However the imagination room, construction room, mini gym, playrooms and soft play area remain closed.
Additional activities on this day are:
Theme: Roald Dahl
Physical:
11:30am badminton 
1pm rugby
Workshops:
11am stained glass biscuits
2pm face painting
Sensory: Jelly and pompoms
Art: Paper plate lollipops, verruca Salt balloons and golden ticket colouring
The Day Ticket ticket sales has ended!