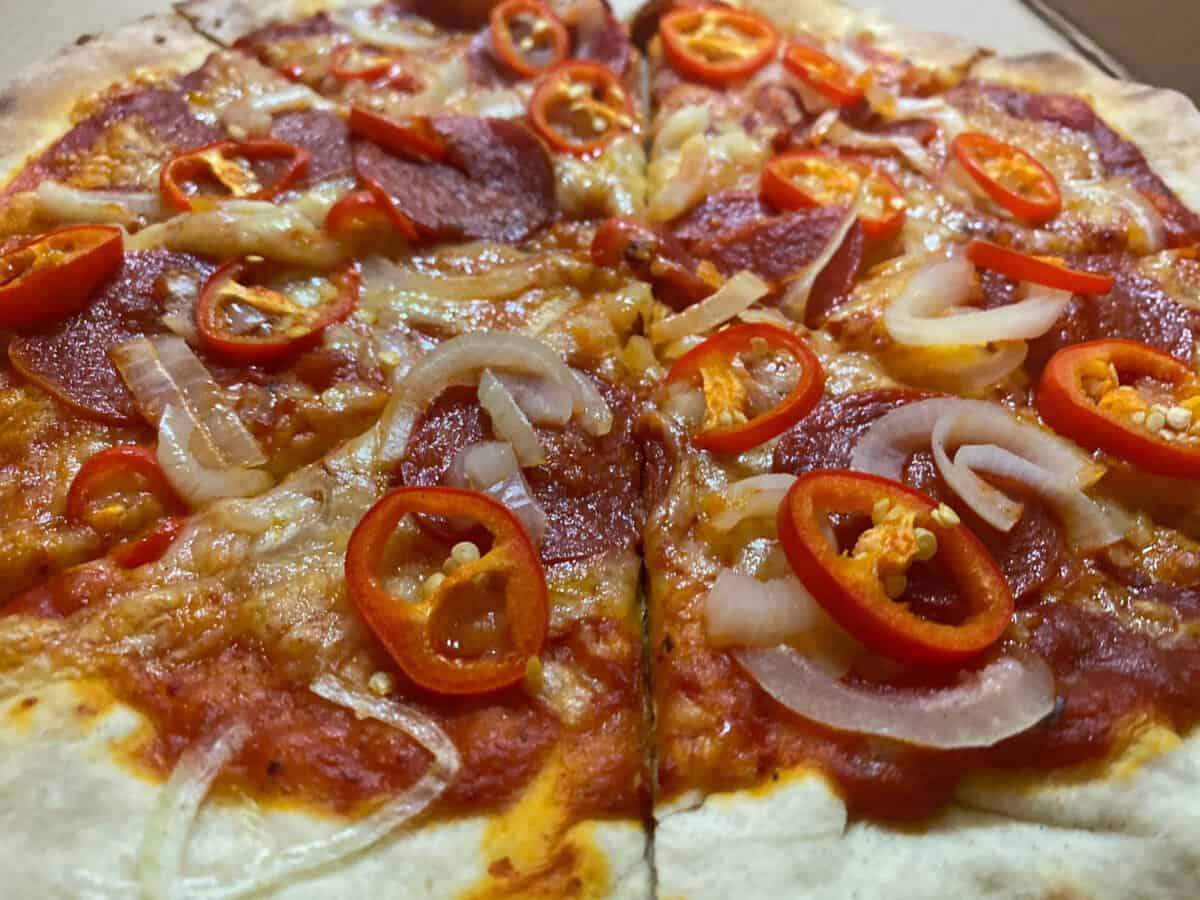 Adult Social Club
Join us for adult social club!
Adults of all abilities with time to socialise and take part in different activities. This session will include a Yoga session and time for chatting. There will also be pizza and salad on the menu for dinner.
Contact us to book or for more information about the club.