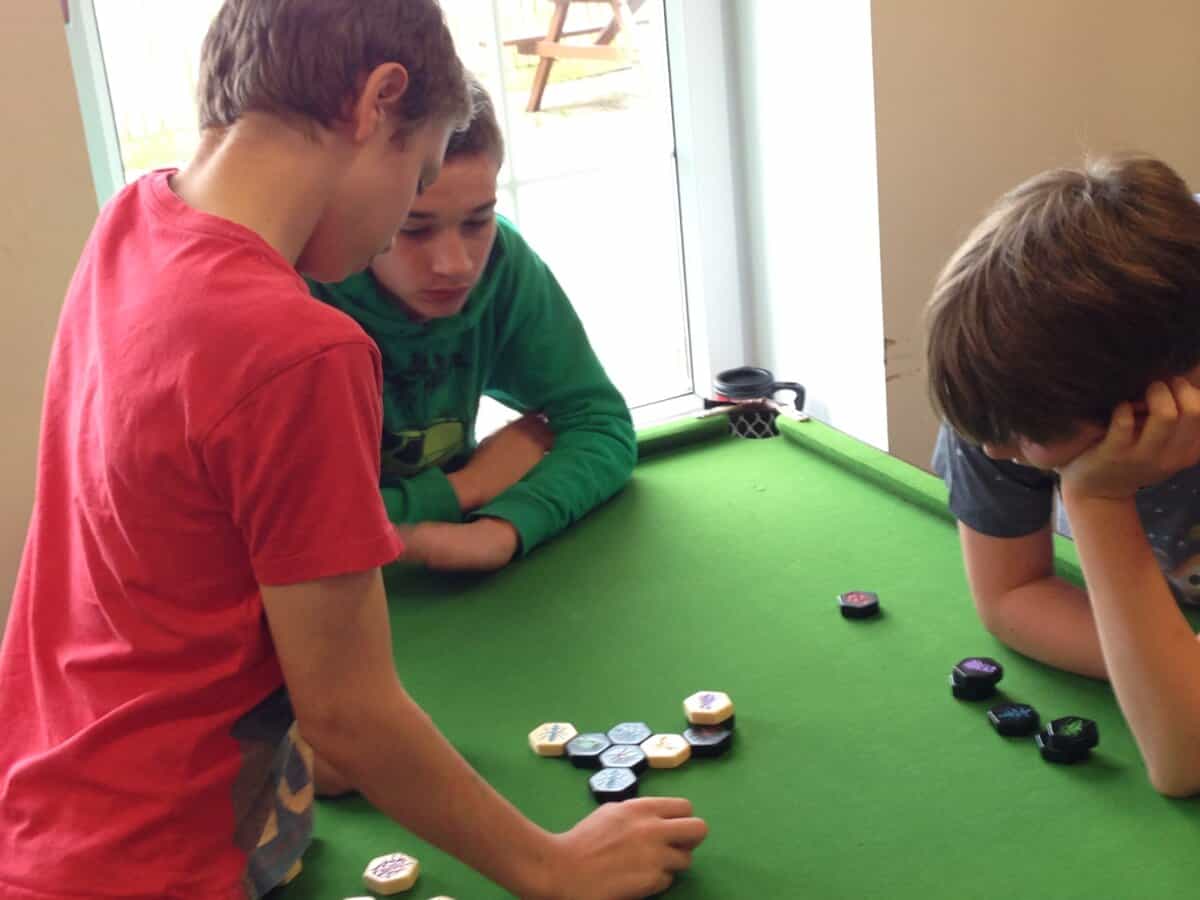 Evening youth club starts up again this October…
Thomley's Youth Club has seen so many friendships formed over the years. We run the club every other Thursday for two hours. Any teenager with additional needs is welcome to join and come as regularly as they like.
The group has a lovely dynamic, with some structured activities (that the young people contribute to planning themselves) and some free / social time to be able to discuss mutual interests, such as gaming, perhaps.
Parents and carers are expected to stay on site, but they are away from the club. Some parents enjoy chatting and together and have also formed great friendships. Some prefer to read a book, or catch up with work. It's completely up to you!
To join our youth club, please get in touch.