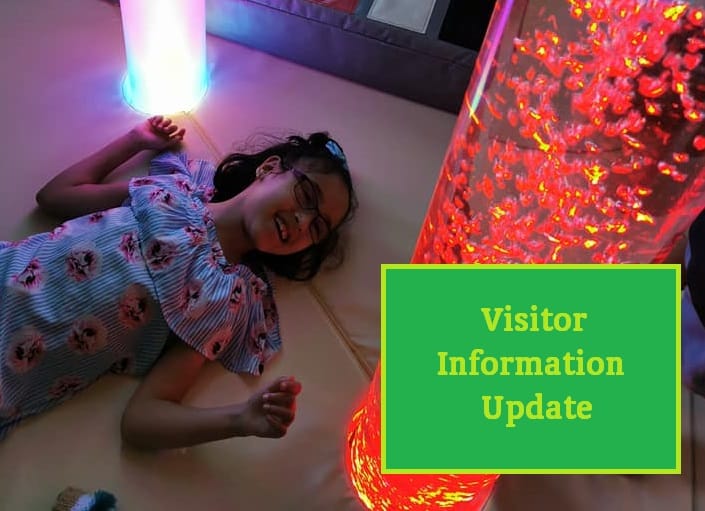 Covid Current Site Information
We are still doing our very best to remain compliant with all Government advice, and ensure visitor and staff safety as an absolute priority. 
For those visiting over the coming weeks we just wanted to highlight again a few changes that you will need to be aware of, please read here. If you have any queries please do contact us.