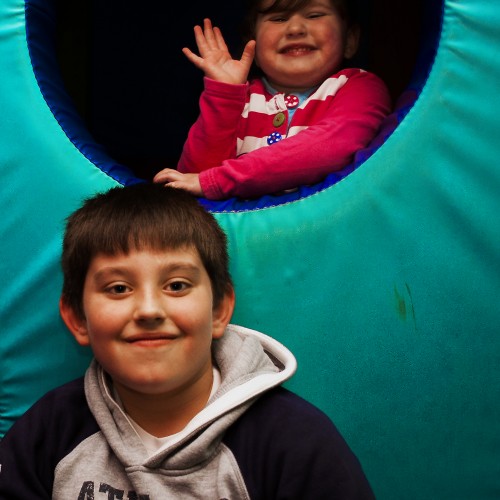 Thomley welcomes children from the wider community to come and play on Community Days. Usually on one Saturday a month and at least one day a week in the school holidays.
Children of all abilities can play together in a safe, secure setting, which may be harder in other play environments.
Have a look at our upcoming calendar to see when the next Community Day is and the activities for that day.
We ensure that there is an even balance of disability and community families on these days.