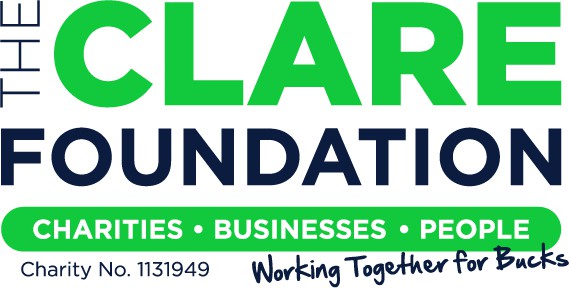 Christmas Activities given a massive helping hand by The Clare Foundation…
With Christmas edging closer, Thomley's Christmas activities are something we know many families are very much looking forward to. More than ever, with the year we've all had.
Funding of these activities is never easy, but this Christmas we have had to be cautious and did consider the option of not offering our Christmas activities, simply due to costs. We are therefore VERY grateful to The Clare Foundation, who have come forward and supported our main Christmas events – Breakfast with Father Christmas, Christmas Roast Dinner Sunday and our annual Christmas Party Day. Without their support, we really may have had to cancel these events. So thank you, on behalf of all of our families in Buckinghamshire, Oxfordshire and beyond.
They want to make Buckinghamshire 'the happiest county in Britain', well this certainly helps.
For more information, about The Clare Foundation, follow them on Facebook: