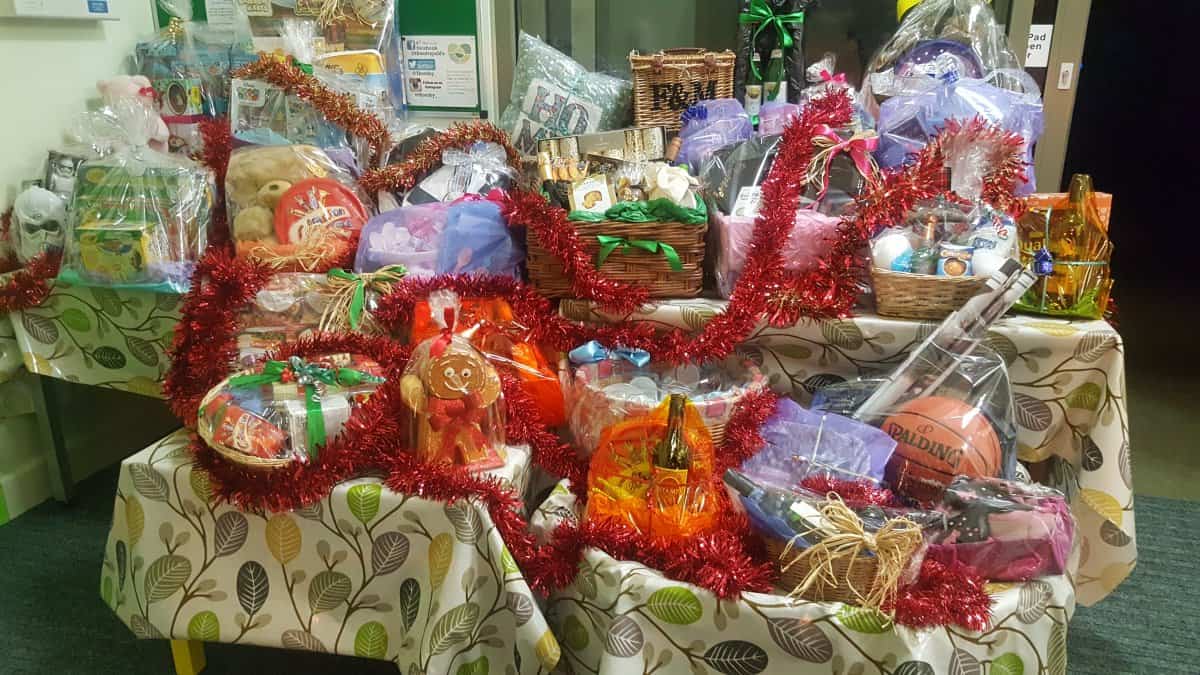 We would like to say a massive thank you to everyone who contributed to the raffle at our Christmas Market. With your generous donations we managed to raise over £4,0o0 for Thomley. Thank you!
Thanks go to:
Cornfield Bakery
Zoomania
Costswold Wildlife Park
Ultimate Picture House
Roald Dahl Museum
Bekonscot Model Village
Pendon Museum
Asda Wheatley
Chiltern Valley Winery and Brewery
Crocodiles of the World
Racquets
City sightseeing Oxford
Hands on Holistic Therapy
Eight Bells Long Crendon
Boots – Thame
So Pampered
Paulets Patches
Zena Oaks
Beanbag
WaterPerry Gardens
Delta Force
Adam Herbert of Herbert and Webster
Idlewild Hairdressing
Steve Strachan
Athol Whitmore
Sally Dunseath
Sarah Bearchell
Claire Cole
The Skeats Family
Claudio Capitani
Abigail Skelcher
Lorna Skelcher
The Beasdales Family
Helen Den Hartog
Stacey Barry
Ali Goodall
Jen Chambers
Gill Porter Smith
and lastly a special thank you to Fraser Dawson and The Chiltern Hospital for donating several bits of sporting merchandise with significant value.