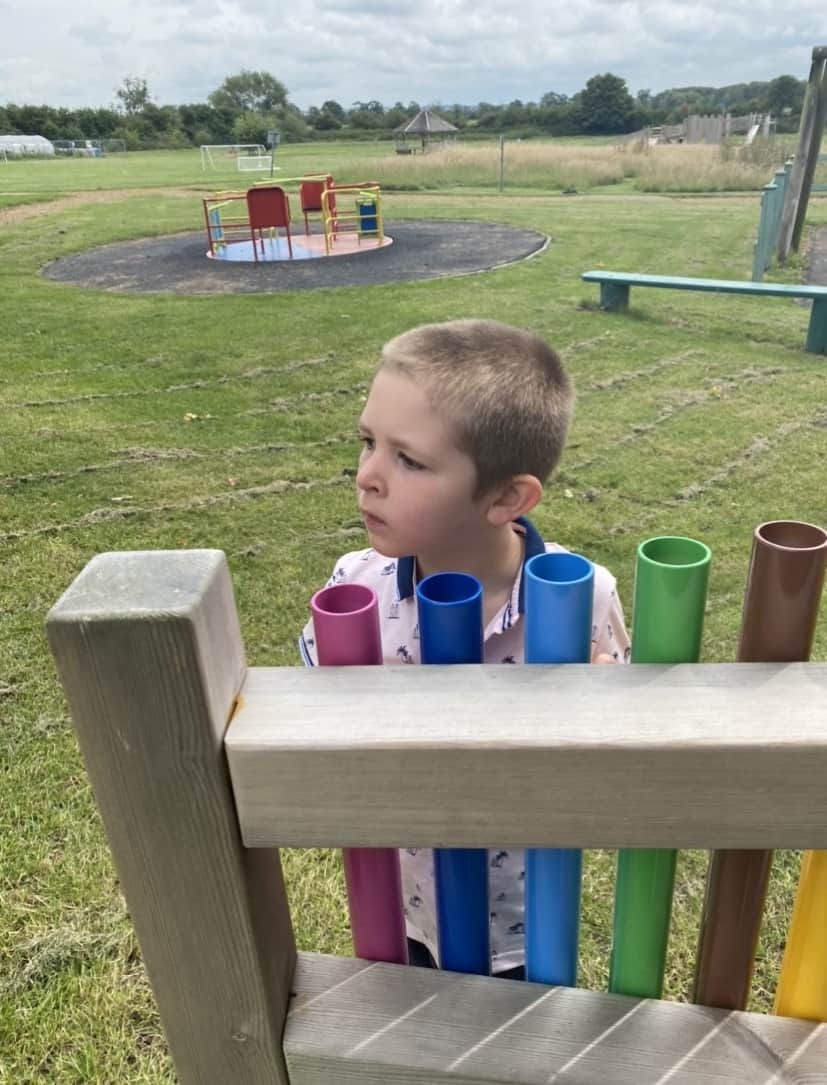 "Thomley have been a true life line to us during the pandemic"…
We wanted to share the impact we had on a new family in this last year. Thanks to Kim for the lovely comments…
"We discovered Thomley just after the first Covid-19 lockdown was lifted. A good friend regularly visits with her family and had mentioned what a fantastic facility Thomley is.
Our son is severely autistic, has a learning disability, sensory processing difficulties and anxiety. Our sons difficulties and other people's lack of understanding and unnecessary judgement has meant that we often struggle to access places in the wider community. Thomley sounded perfect, a facility specifically designed to support SEN and disabled people and their families.
Being a 2 hour round trip we had previously put off visiting, we assumed Thomley couldn't be as good as we had been lead to believe and wouldn't be worth the trip. How wrong were we, we wish we had braved it sooner. Thomley have been a true life line to us during the pandemic and I often wonder how we would have managed without them. Our son has had access to a safe and stimulating environment where he can run, play and just be himself. We have watched him grow in confidence.
We have had the opportunity to meet other parents, carers and staff (at a distance) who embrace the things that make our son different. We have made some wonderful new friendships and nurtured old ones. We have become regulars, part of the furniture and when we are able we will be attending weekly again".