GamesAid funding would enable Thomley to support the 7,400 visits we receive every year from our disabled guests plus their estimated 10,000 family members and carers by providing an enhanced IT offering:
New IT equipment and software would enable children to create and learn and enjoy digital experiences they might not otherwise experience

Non-verbal visitors would have the opportunity to develop visual-based language systems and communicate more effectively

Users would learn digital content creation and the basics of coding; a springboard to continued learning

The installation of a new high-speed fibre optic connection will enable use of computers and technology not presently available to our users.

A new website and online booking system would save our users valuable time and allow Thomley to communicate more effectively with our visitors

A new sensory room and equipment would supplement the existing 10 year old, over-booked and tired facility providing the opportunity for visitors to experience new environments, sights, sounds and feelings.
"Thomley is the best place I have ever found for my family, a lifeline to us all, thank you for all you do" Parent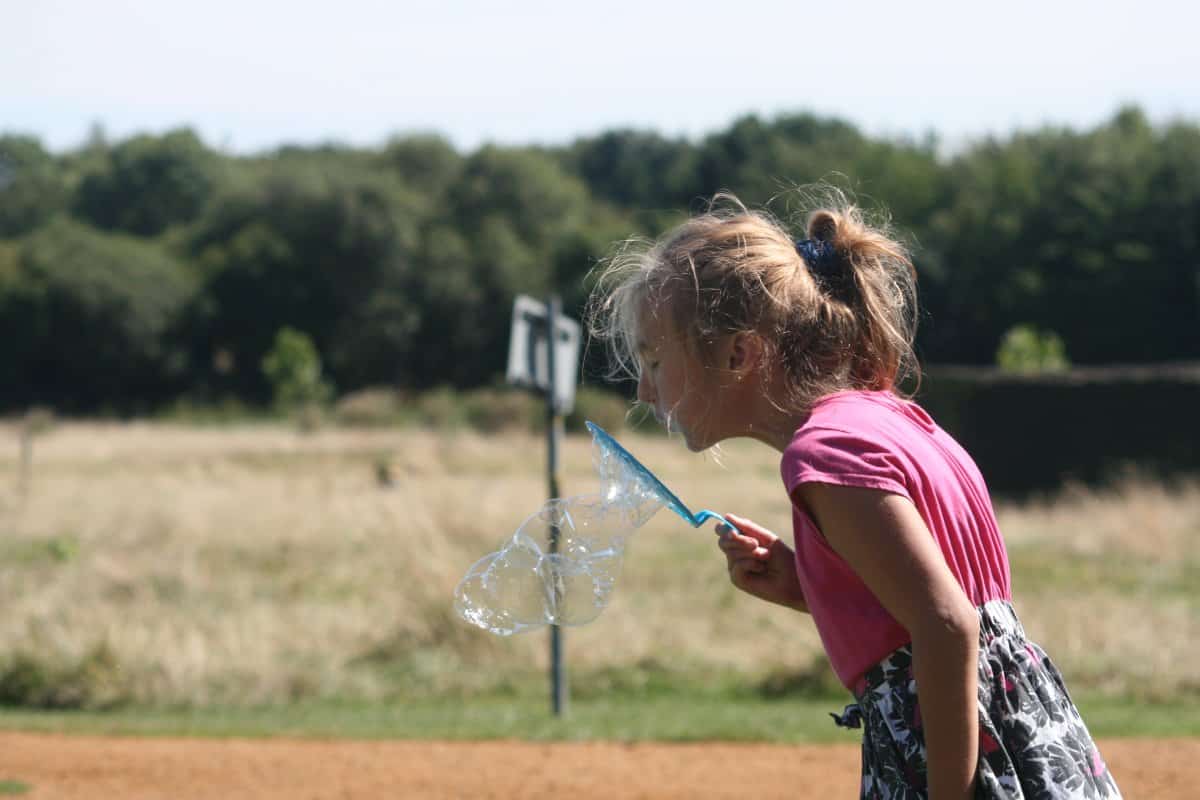 From everyone at Thomley to all GamesAid members we sincerely ask for your support.
We would be delighted to welcome GamesAid as our first ever Corporate Patron.
Have a quick look at a video of Thomley and what it means to families that visit us: