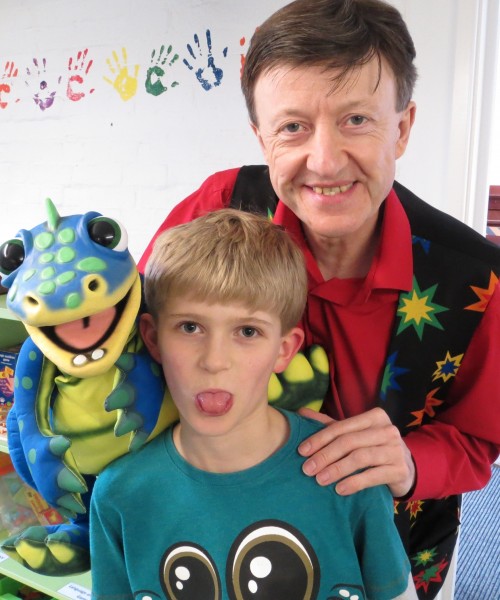 Come and spend your birthday at Thomley, make the most of the huge range of activities on offer with all your family and friends. Book for twenty children or more to use all our facilities and add on extras, including use of the sensory room, a theme for your party, or an art and craft / physical activity, led by one of the Thomley team. We will also give you your own room for an hour to either eat your party lunch or play some party games.
Squash, tea and coffee are all included with the party, however we don't provide the party food. You and your guests have use of the whole site from 10-3:30pm. We can usually add any extras you require.
Disabled children may book a party on any Saturday (except our Quiet Day) and any children without a disability may book a party on any 'Community Saturday'.
It is a recommended donation of £160 for a full day party (up to twenty children).
A further donation of: £40 for an additional activity or an hour in the sensory room and £8 per additional child, if you're brave enough to invite more guests!
For all bookings please email Courtney on: bookings@thomley.org.uk