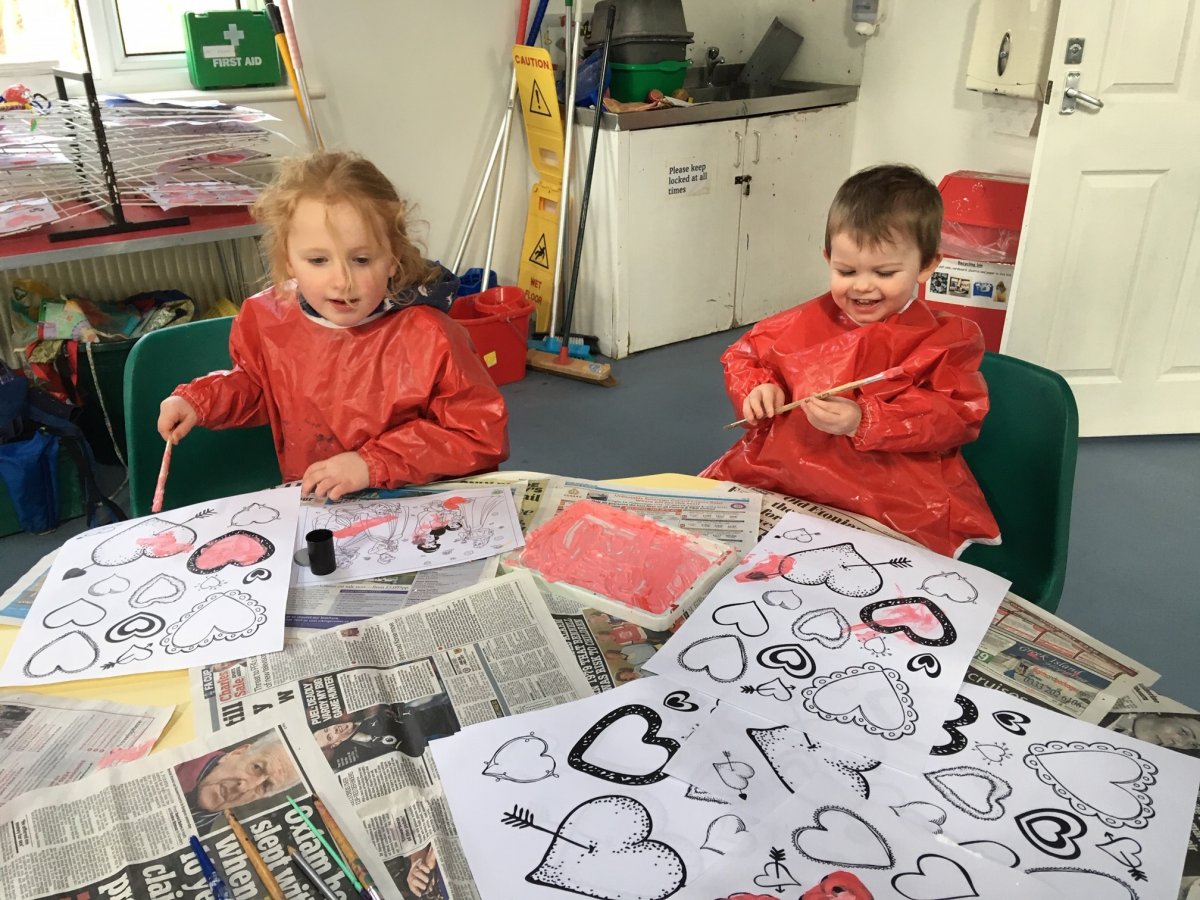 Latest August Site Information
Here is the latest August site information and changes that will apply from 1st August. We are so pleased with our phased opening so far, the cleaning procedures and site changes have all worked without any issues. We hope your visit has felt safe and that you've had a brilliant time.
* SOFT PLAY and PLAYROOMS – will remain CLOSED.
* THE PAVILION – will remain CLOSED (cafe still operating as it is now from the hatch)
* THE ART ROOM – will be open for a morning and afternoon session. Families can book a table at one of the timed sessions to do the art activities. We will lock and clean the room between sessions.
* THE MUSIC ROOM – will be open and operating as a one in, one out system. (We understand some children may struggle with waiting, but being Thomley, we know that this is the case).
* THE SENSORY ROOMS – will both be open and bookable. The rooms will be booked for one session, followed by a full clean.
* ALL OTHER INDOOR AREAS – remain closed.
If you want to discuss any part of your upcoming visit please get in touch.