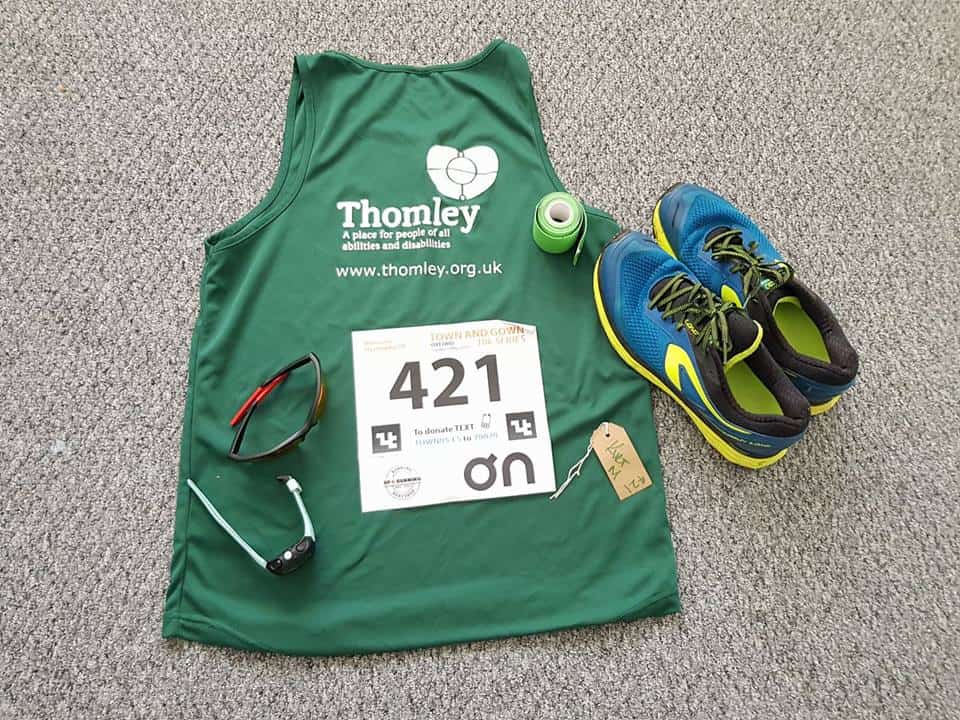 Fitness Marathon Fundraising Event
Thomley will be host to a fitness marathon this summer!
A day packed with fitness classes to book in to… Whether you are kicking, punching, dancing or doing the dreaded burpees you'll be sure to break out a sweat. Whilst the fitness fanatics are busy with that, the site will open for some family friendly fitness events outside too! Dig out those trainers and lycra and get ready to get fit!  Please contact Amy for more information and to book in.
We will be looking for local instructors and sports clubs to support this event. If you think you can help in anyway please get in touch.