We are a non-profit, charitable organisation. Over a thousand disabled people use our service each year and for many our centre is a lifeline. Without the support of our donors we simply wouldn't exist.
Make a Donation or set up a regular gift online: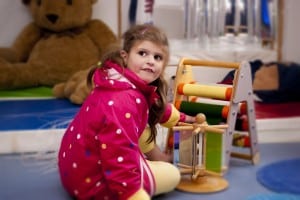 Please visit our JustGiving webpage. This method of giving enables you to remain anonymous if you choose. We would however prefer the opportunity to thank you personally, and to keep you updated on the work you are supporting.
Send us a cheque:
Please make your cheque payable to 'Thomley' and send it to us along with our Donation Form.
If you are a regular taxpayer, we can reclaim an extra 25% in tax, at no extra cost to you. If you are making a donation, please don't forget to giftaid it.
If you would like to discuss making a donation to Thomley or supporting a specific area of our work, please get in touch:
Call 01844 338380 or email fundraising@thomley.org.uk